Where Playing Becomes Learning
Best Childcare Techniques
Welcome to Smiles Kindergarten!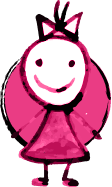 Young Toddlers
(12 months – 23 months)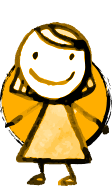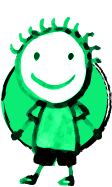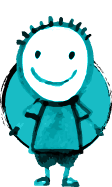 Hello!  Located in the heart of Englewood, New Jersey, The Toy River offers a one-of-a-kind shopping experience for kids and adults of all ages.
We are a family-owned and operated toy store that specializes in bringing back the joy of in-person toy- shopping and providing our customers with a diverse selection of high-quality premium toys, games, and books.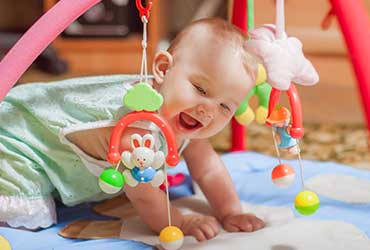 Montessori toys, snuggle toys, pacifiers, rattles and sensory toys/plushies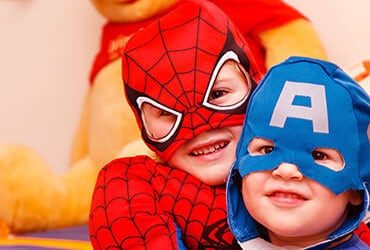 Montessori toys, costume and dress-up, action figures, cooking kits, ride-on toys, doll strollers, backpacks and plushies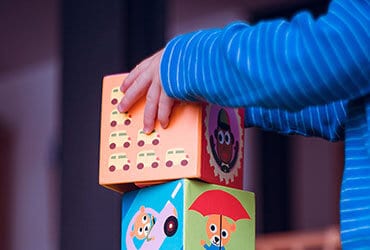 Montessori toys, action figures, ride-on toys and bikes, puzzles, costume and dress-up, construction toys, backpacks, dinosaurs, unicorns, active/sports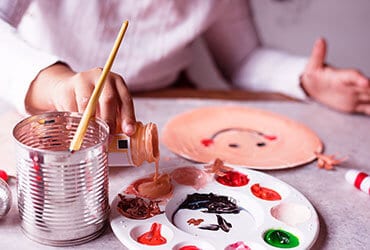 Building and construction, arts & crafts, cars, dolls, and active/sports and accessories, action figures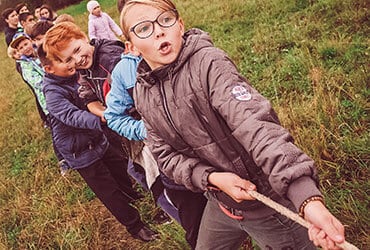 Board games, activity and cookbooks, slime kits, STEM kits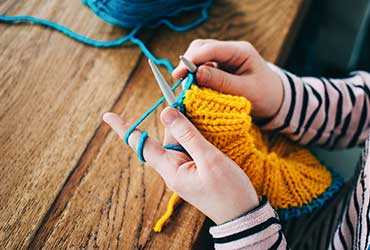 Puzzles, crafts, active/sports, STEM kits and books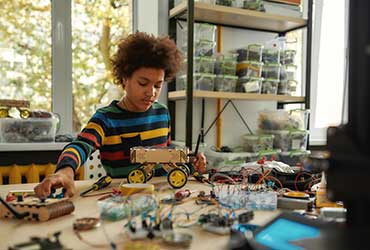 STEM and crafting kits, books, and board games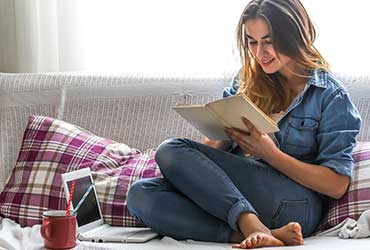 Miscellaneous, books, electronics, and specialty orders
Our child loves this family-owned, independent toy store. They have a fantastic variety of truly unique toys that you won't find anywhere else! Their book selection is out of this world too; so many great titles I've never come across before. If you are looking for a birthday present that will knock their socks off, or an educational toy to occupy your little one on a rainy day, Toy River is the place to go!
Our Address & Contact Details